Transmit start-ups ~
'Special Business Development Package'
Business Administration Services
We help you to develop and implement strategic business plans that are much more than examining budgets and cash flows. This involves the ability to look at your business holistically, assessing strengths and weaknesses whilst identifying opportunities and threats. Plus reigning in resources to allow your business to meet your desired goals. Looking at your business on paper is vital! Our 'one-stop service' provides you with the support you need to help you create, or enhance, a successful business enterprise.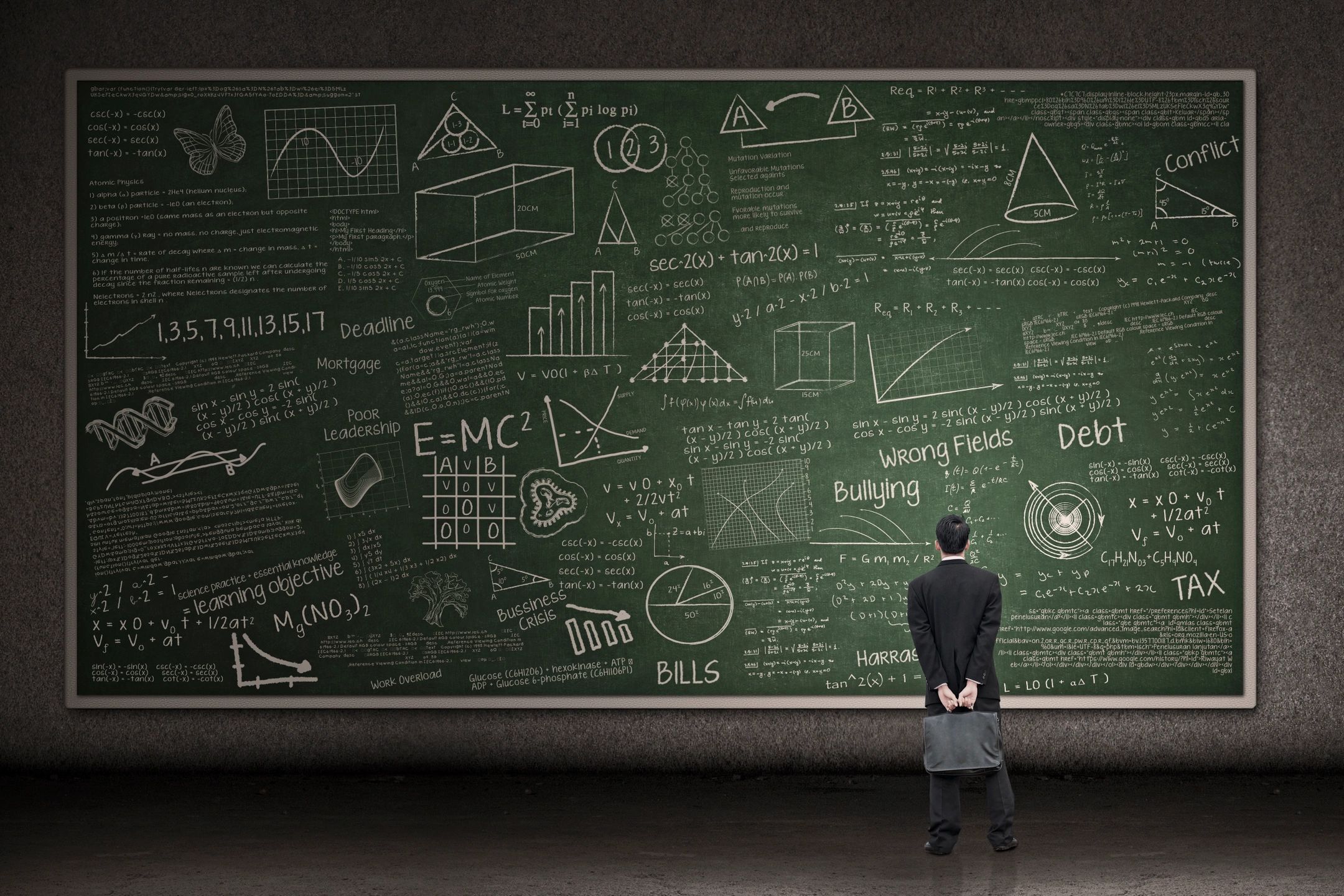 Creative Copy Writing Services
We produce content that drives your business forward, enabling you to make connections with your customer base, and drive sales. Good, professionally researched, accessible, and persuasive copy, is key to building your clientele and is often the difference between a sale, and a lost opportunity. We provide copywriting for a variety of writing projects, from online advertising, blogs, events, magazines, newspapers, newsletters, press releases, to voiceover script for videos. We help you to communicate with precision and clarity, let's discuss your copy!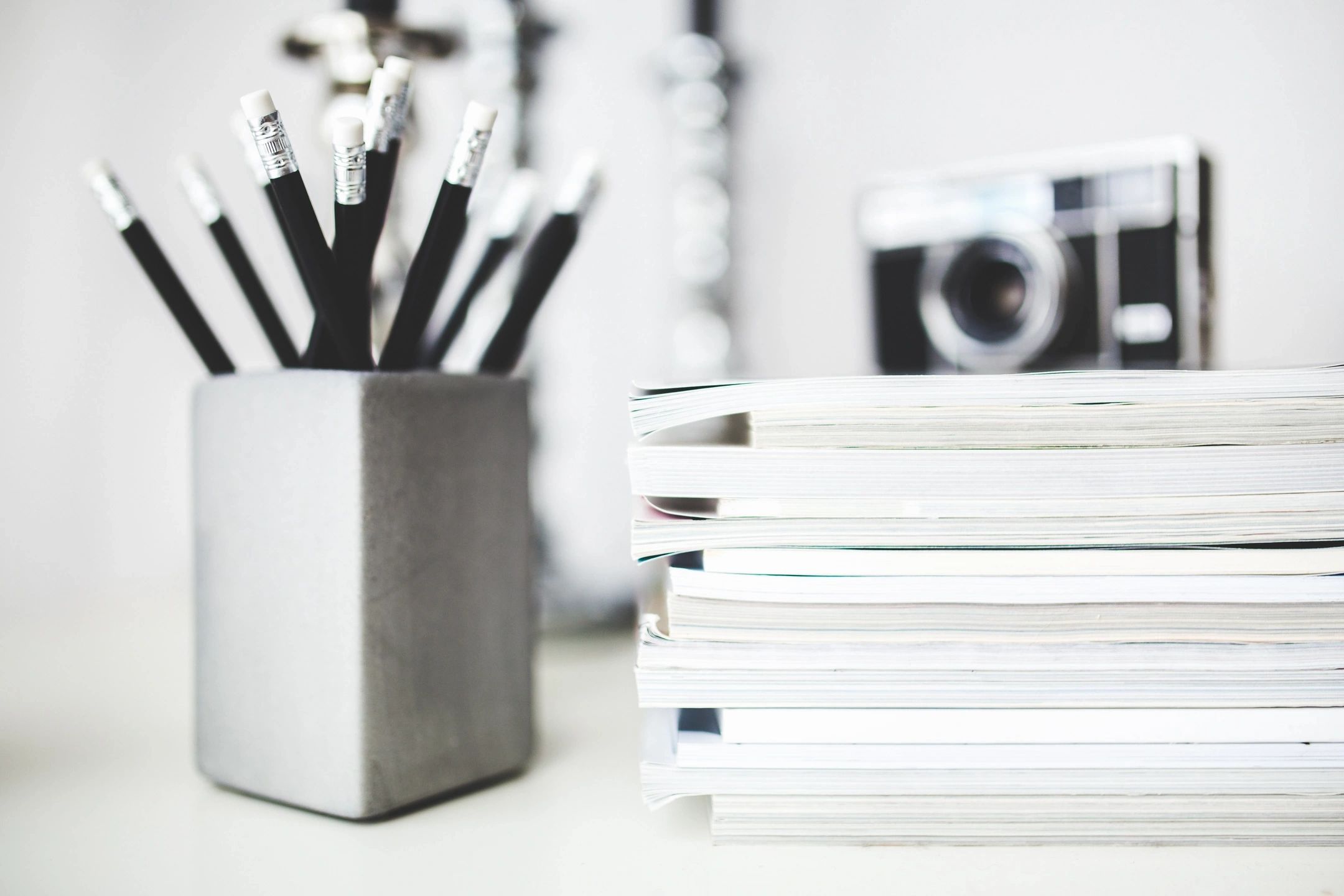 Funding Bid Identification and Application Services
Identifying funding can be time consuming, finding and keeping up to date with eligible opportunities can be difficult to manage. We're here to help you with this process. We undertake project scoping and eligibility checks. Developing your project to align with funding body requirements, assisting you with drafting your application, including financial forecasting.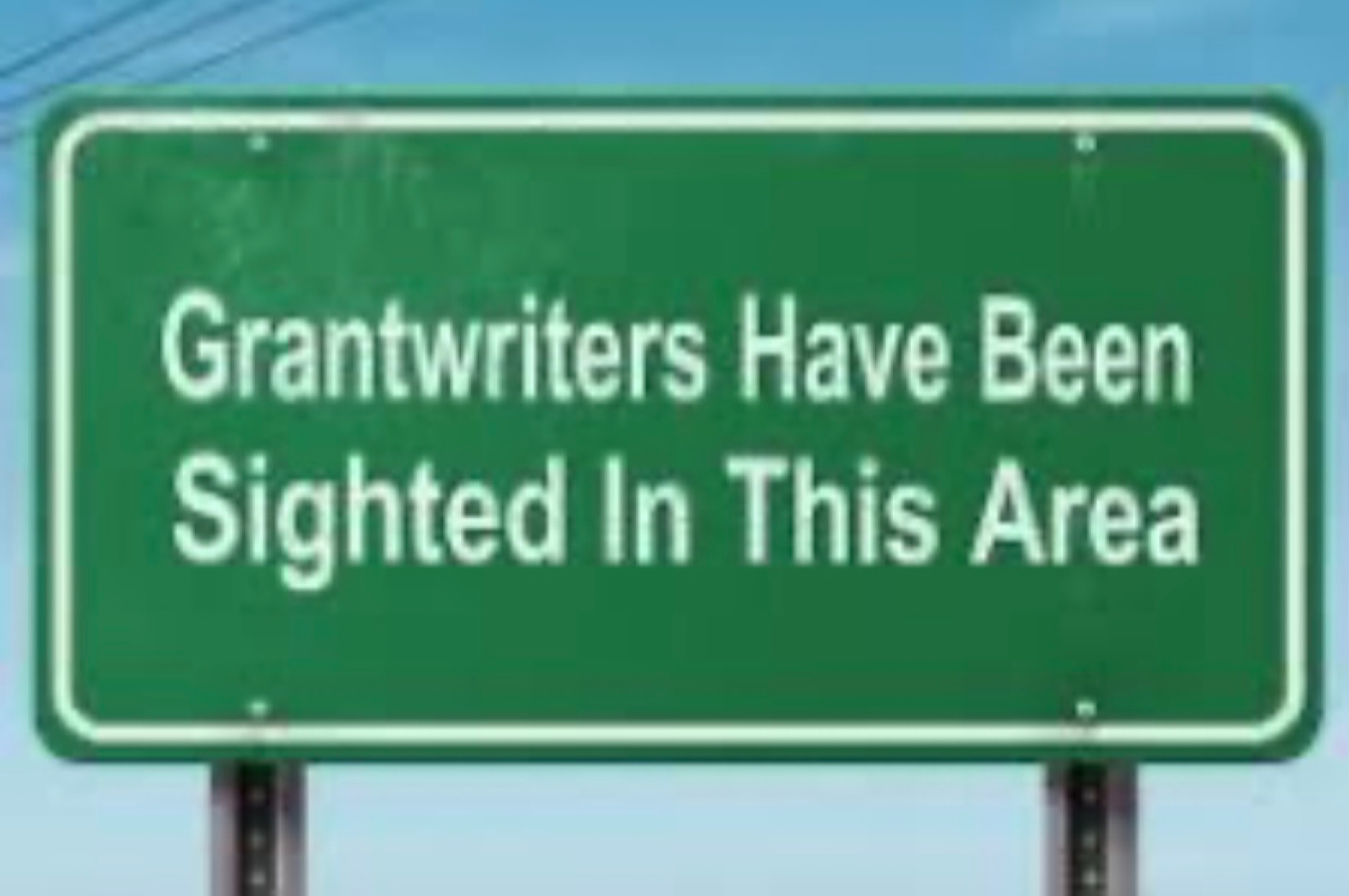 Next Steps...
For more information or to arrange a free consultation.